Vilnius Pilgrim Center. What and Who.
The mission of the Vilnius Center for Pilgrims is to help pilgrims discover Vilnius as the City of Mercy and experience their pilgrimage as a journey of mercy.
The Vilnius Center for Pilgrims provides:
information about pilgrimage opportunities available within the Archdiocese of Vilnius;
assistance and guidance in planning pilgrimage tours;
the necessary social, spiritual, and material infrastructure to ensure that Vilnius becomes a pilgrimage city notable for its hospitality and richness and depth of spiritual experience.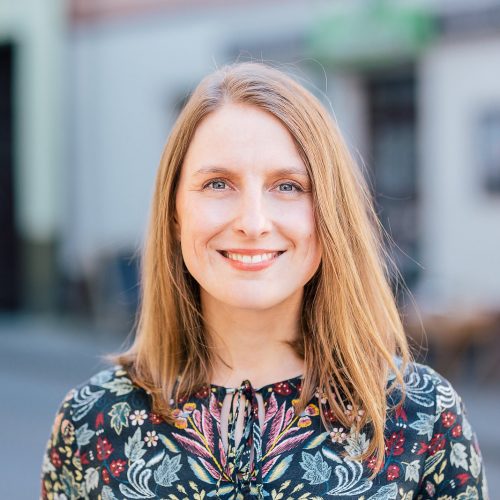 Vilnius has always been my dream city. Whether I was wandering around my small home town or the seaside streets of San Francisco, I always longed to return to Vilnius. This city's fascinating history can still be felt in the narrow and twisting streets of the Vilnius Old Town. The freedom and creativity of the people here. The church towers amidst the city's woods and atop its hills. The early morning mists and golden sunsets worthy of the best painter's brush or photographer's lens. The four seasons that make the city always different and exciting. That hill of roses in Užupis reminds me of Rome, while the Orthodox church by the Gate of Dawn makes me think of Jerusalem. And the ability to go everywhere you need to go by bicycle… Those are my Vilnius secrets, anyway. Everyone finds their own somewhat unique personal Vilnius. And today I'm thrilled to able to present this city of my dreams to pilgrims also as the City of Mercy.