Former Carmelite Monastery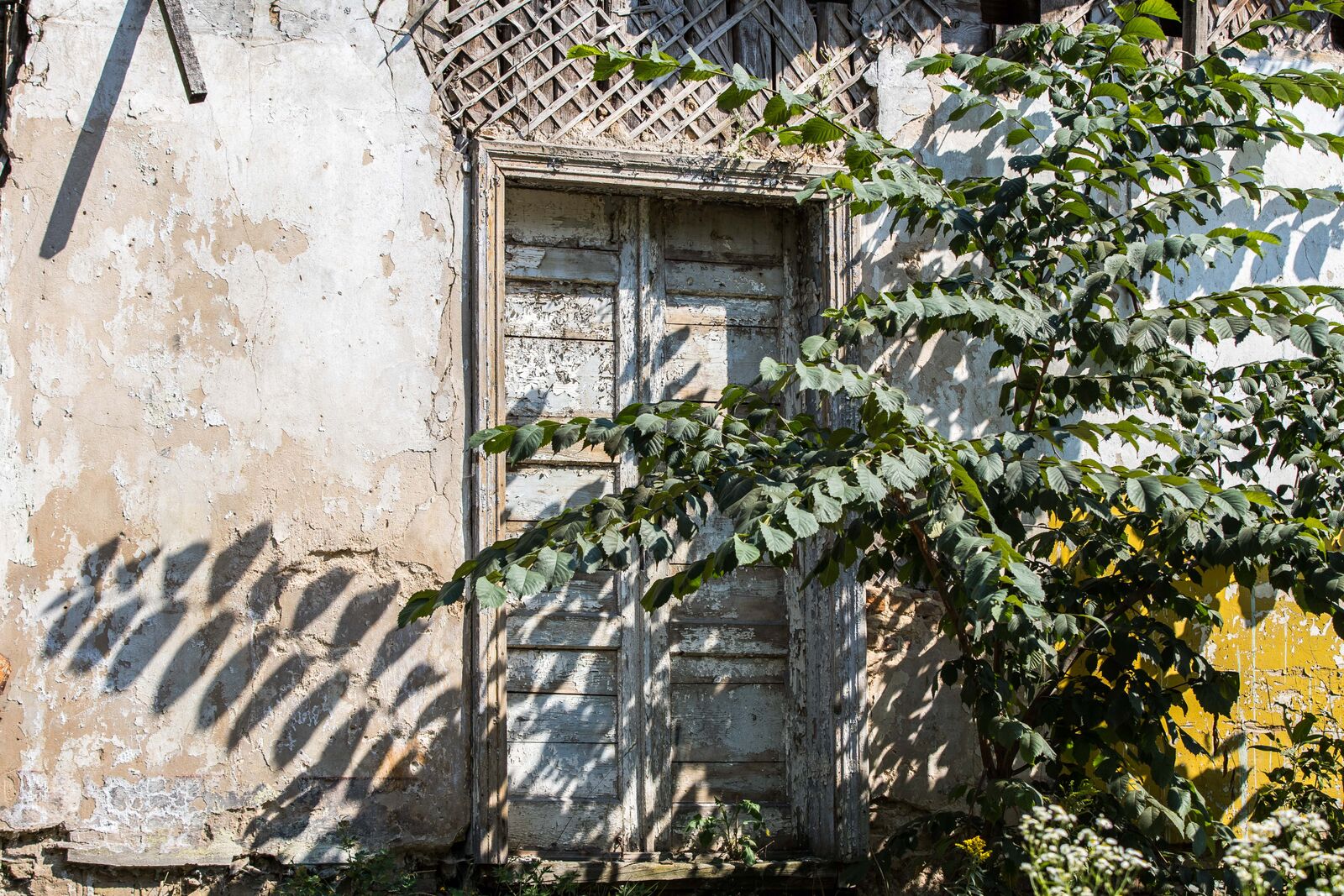 In 1935, during Easter time the image of Divine Mercy was decorated with plants by St. Faustina and displayed for its first public veneration in the staircase gallery of the Gate of Dawn Chapel.
In revelations to St. Faustina in 1935, Jesus asked that a new religious order be established. Bl. M. Sopocko began to arrange for the creation of the order. The first candidate for admission, Jadwiga Osinska, took temporary vows in 1941 at an Ursuline convent on Skapo Street. The next year, five more candidates took temporary vows. The vows were renewed each year. The night of November 16, 1944, in the chapel here of what was then a Carmelite monastery, a solemn profession of vows was led by Bl. M. Sopocko, who had returned from hiding in Juodsiliai. That was the beginning of the establishment of the Congregation of the Sisters of Divine Mercy. At the end of World War II, the sisters left for Poland. The congregation was approved by an official decree in 1955.