Worship. My soul proclaims the greatness of the Lord.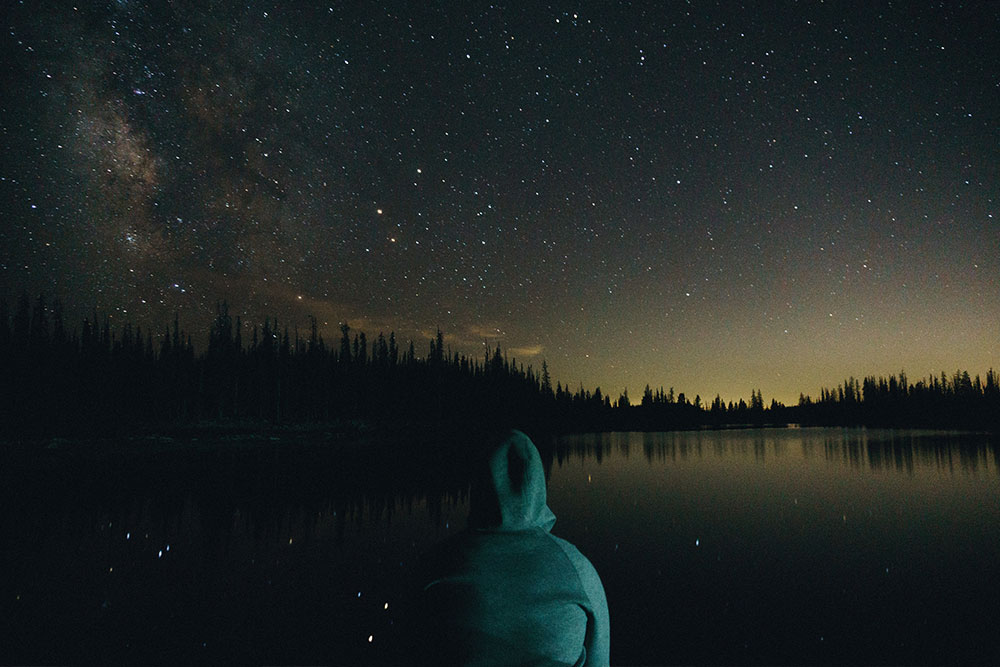 Tuesdays, Fridays, Sundays
There are communities in the Archdiocese of Vilnius that organize evenings of worship regularly or for special occasions:
At the monastery of the brothers of the Community of St. John (Antakalnio St. 27, Vilnius), on Tuesdays after 6:30 pm Holy Mass.
At the Shrine of Divine Mercy (Dominikonų St. 12, Vilnius), each Friday evening after 8 pm Holy Mass.
At the Church of the Immaculate Conception of the Blessed Virgin Mary (Sėlių St. 17, Vilnius), each Sunday after 5 pm Holy Mass.