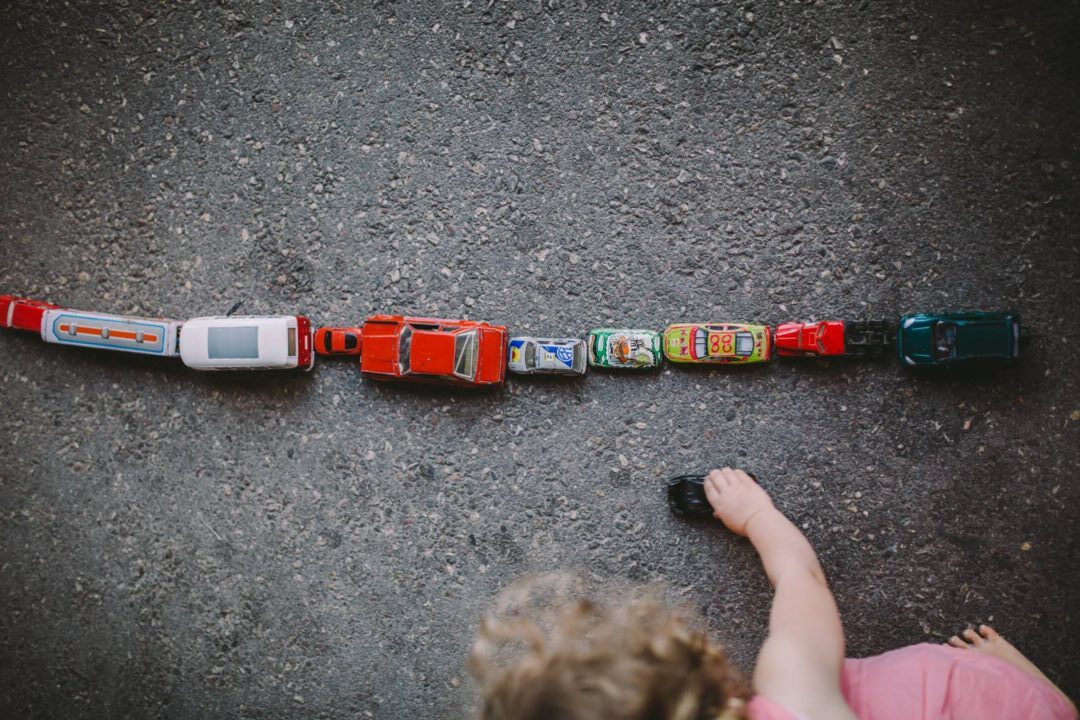 While we cannot predict from which country of the world you will arrive, we want to let you know that Vilnius airport can be directly accessed from 50 international cities. Two other airports in Lithuania, Kaunas and Palanga, are also available for your journey.
You can also travel to Lithuania by an international train or a bus. Vilnius train and bus stations are conveniently located right next to each other – all you need to do is cross the street.
TRAINS (from Poland, Belarus, Russia)
This system does not show the necessary connections, only the final destination.
The city center and other parts of Vilnius are easily accessible from the airport by various means of transportation.
You can call a taxi, Uber or Bolt or rent a city car from CityBee or Spark.
It is best to telephone a taxi rather than get one on the street, because the latter will be much more expensive. We recommend negotiating the fare with the driver before accepting the cab ride. If traveling from the airport to Old Town, the fare should be approximately 10 EUR. If you encounter communication problems reserving taxi in English, the Vilnius airport tourist information center staff will be glad to help. Here are a few taxi telephone numbers for English speakers: +370 5 248 0000 or +370 5 240 0004.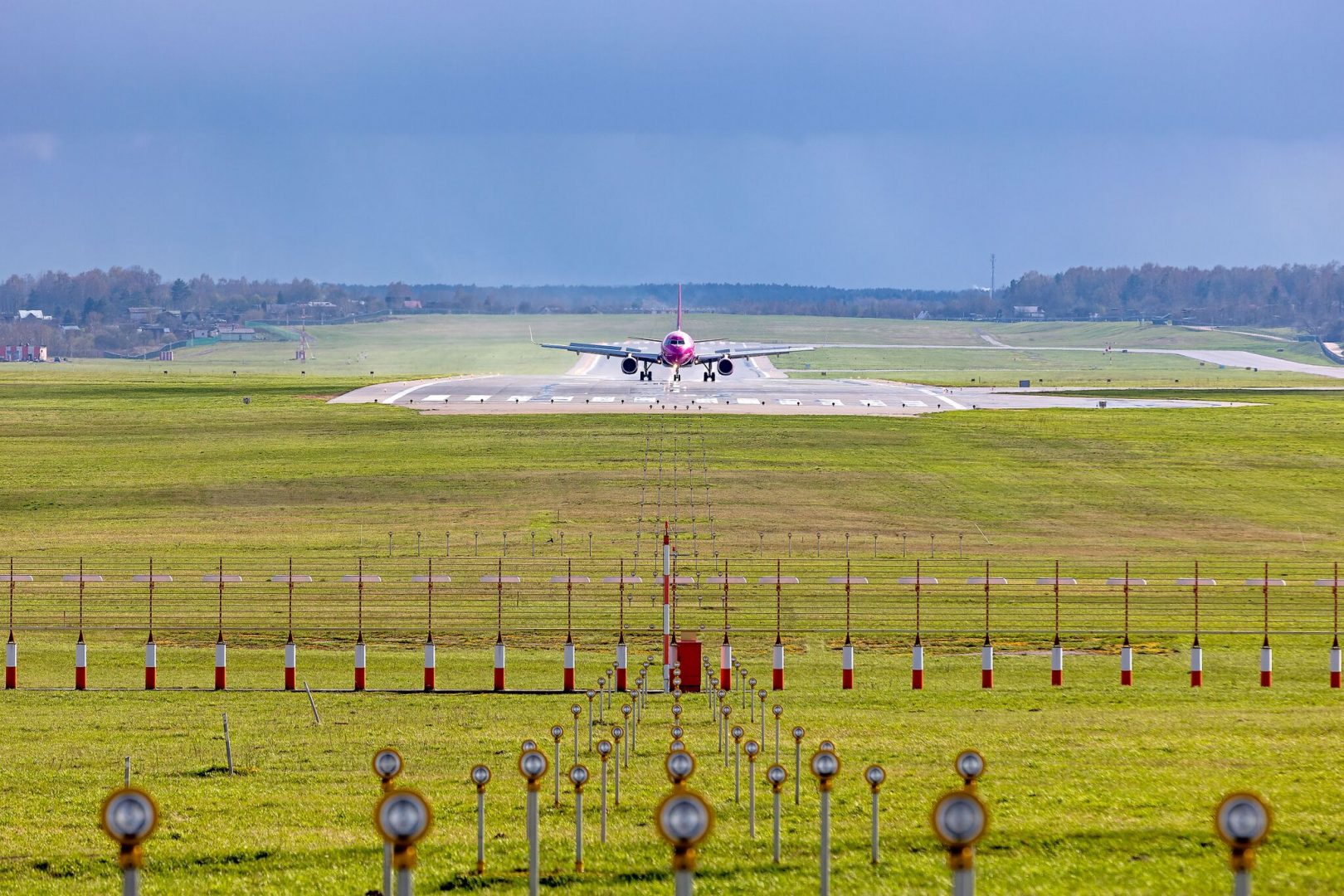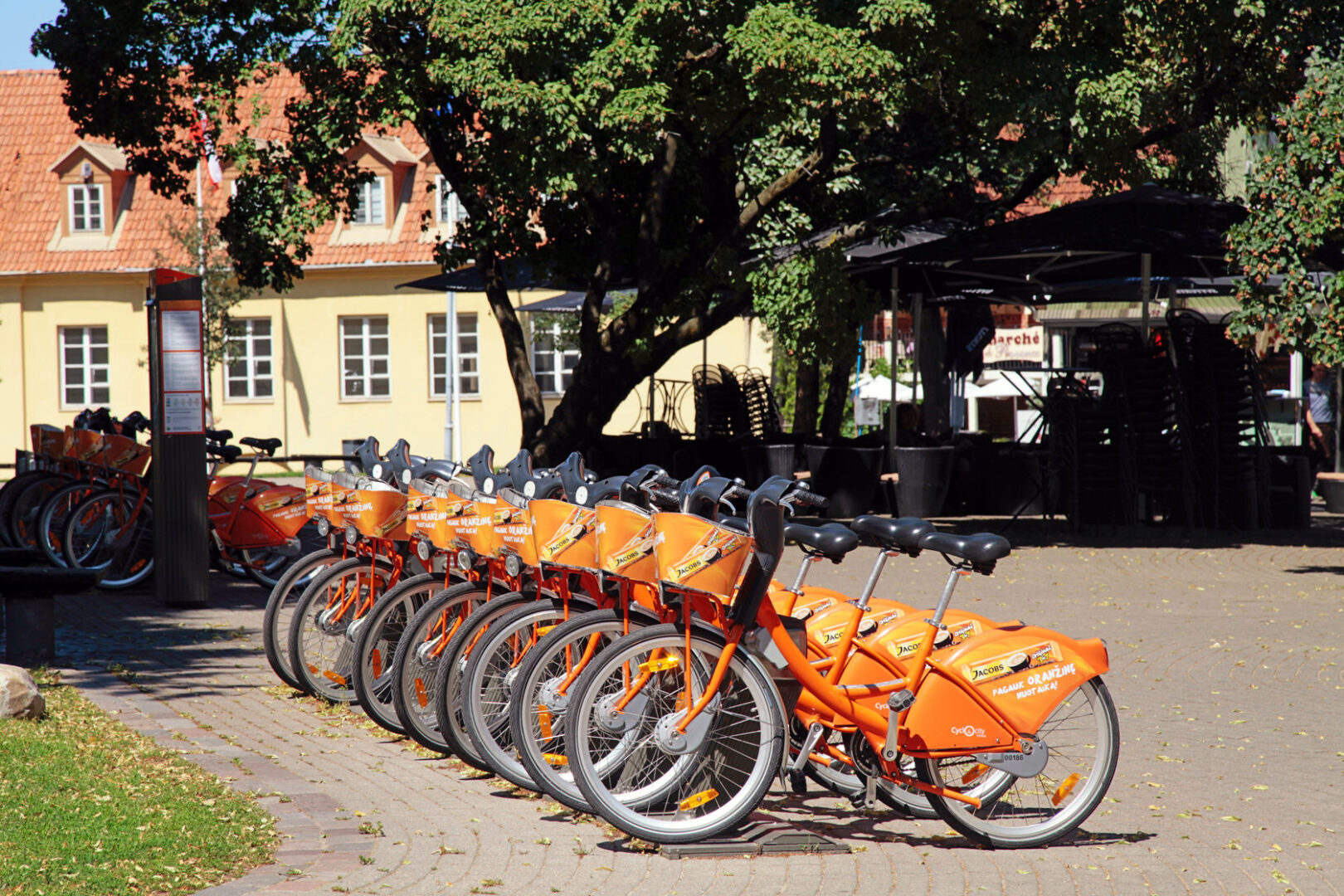 TRANSPORT IN VILNIUS AND LITHUANIA
Public transport – buses, trolley buses – are an especially convenient way to travel around Vilnius, a city of compact dimensions. As in most cities, peak travel hours are in the morning, when the residents travel to work, and in the evening, when they return home. At this time traveling by public transportation may take longer, but reaching any point in the city will still take an hour or less.
In the city center, Old Town and a few nearby neighborhoods you can have fun riding Cyclocity bicycles; if traveling greater distances, call Uber, Bolt, taxi, or reserve a car through CityBee or Spark car rental.
For wheelchair rental contact Idemus and Teida.
Lithuania is not a large country, so you can travel to the most distant points by car, bus or train in 4 -5 hours.