ACCOMMODATIONS
In the City of Vilnius and its vicinity there are monasteries and guest houses providing accommodations for individual pilgrims and groups. Many of them can accommodate special events, such as themed weekends, retreats, trainings and conferences. Two accommodations are operated by the Archdiocese of Vilnius. Hotel Domus Maria is located in the former monastery of the Discalced Carmelites in the heart of Vilnius Old Town right next to the Gate of Dawn Chapel. Trinapolis Retreat and Guest House operates in a former Trinitarian monastery, surrounded by Verkiai Regional Park and Vilnius Calvary Way of the Cross.
STAY WITH A LOCAL
If you'd prefer to get to know Vilnius on a more personal level, residents open their hearts and doors to pilgrims visiting the City. This option, not only provides a great opportunity for you to get to know the culture of Vilnius, but to share yours first-hand as well.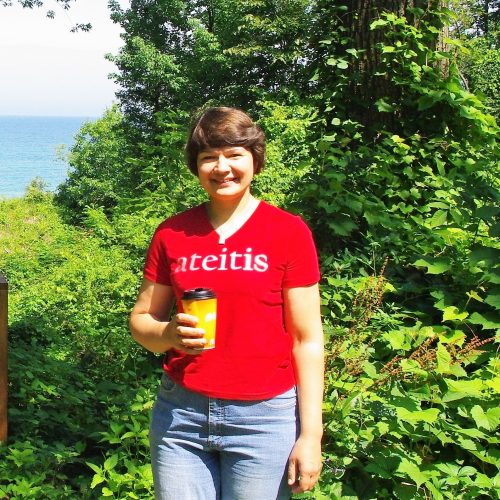 She can welcome up to three pilgrims in one room.
For a long while already Reda's apartment has been open to all her friends – so why not to Vilnius pilgrims? There is a strong chance that Reda will invite you to share your story as she is an editor for catholic youth journal "Ateitis" (meaning "Future") and is always in search of interesting interviewees.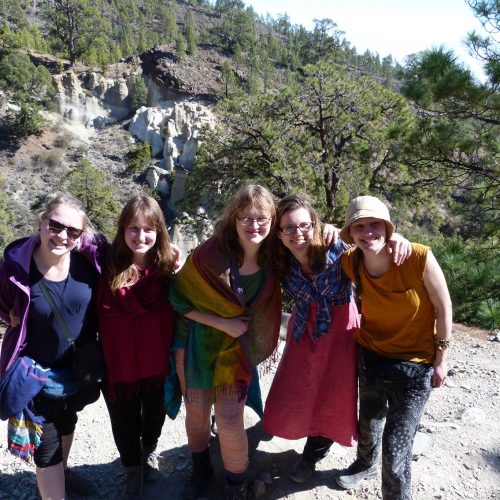 They can welcome up to 4 pilgrims in one room.
Being travelers themselves, they fully understand people who travel and invite them to bring the joy of pilgrimage to their home.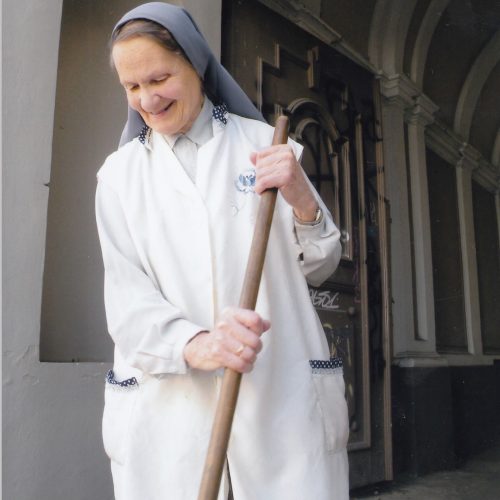 She can welcome up to ten pilgrims in several rooms.
Sr. Monika welcomes every arriving pilgrim with great love. Sometimes it seems as if her apartment has no limits or walls.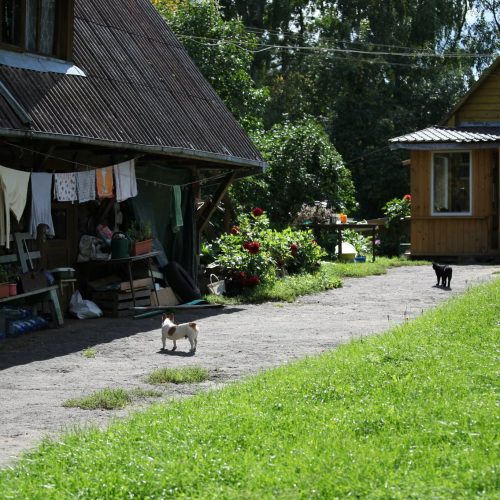 She can welcome up to fifteen pilgrims in Trakai city (about 30 km from Vilnius)
Zuzana brought the first youth group to Taizé village in France after Lithuania restored its independence, and have regularly visited community ever since. She warmly welcome groups of pilgrims in their house in Trakai, the historical capital of Lithuania.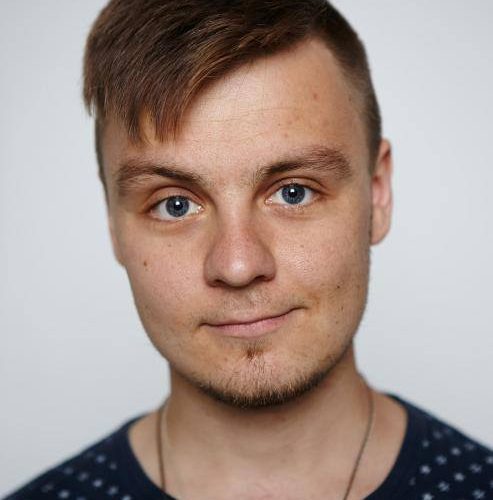 He can welcome up to three pilgrims in one room.
Algirdas lives in the green area of Vilnius, close to lakes with various possibilities of water activities: swimming, rowing a boat or simply exploring nature. He promises to show you the shortest way to the old town and quotes Matthew: "So in everything, do to others what you would have them do to you" (Mt 7:12)