Taizé Prayer. All nations praise the Lord.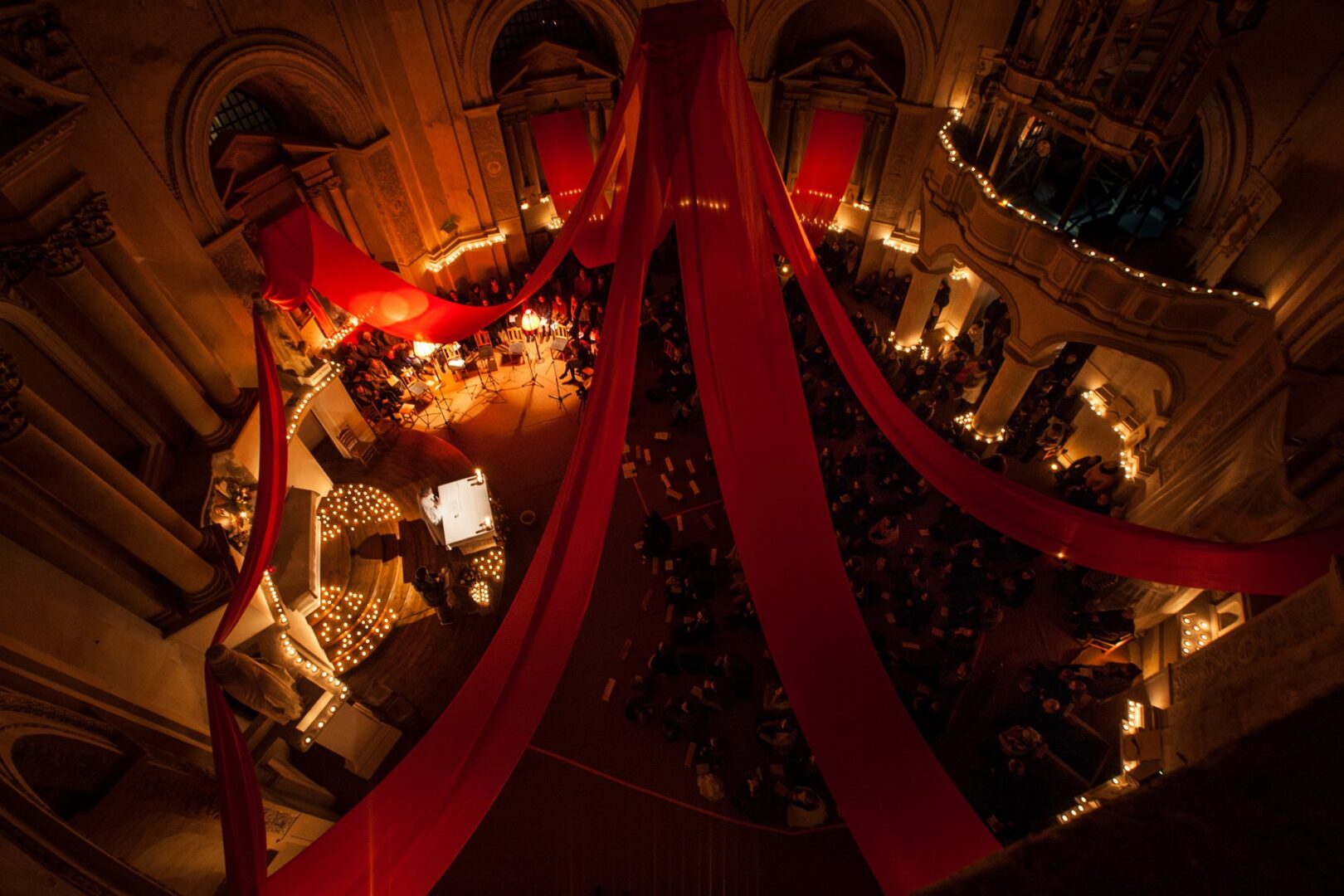 The Taizé tradition of prayer is well-loved in Lithuania and practiced at the level of both communities and cities.
In the Church of Sts. John (Šv. Jono St. 12, Vilnius) Taizé prayer takes place on Thursdays at 7 pm. Join the Taizé youth community at the Church of Sts. Johns on Facebook (Šv. Jonų Taizé grupelė) to stay informed about any changes in the prayer time.
The brothers of the Community of St. John (Antakalnio St. 27, Vilnius) is organizing Taizé Mercy Evenings after 6:30 pm Holy Mass on February 13 and June 29, 2018.